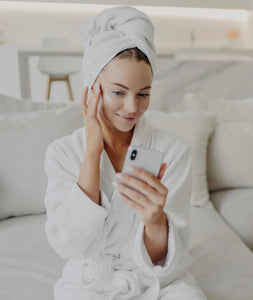 A PERFECT MATCH!
It's Time To Fall In Love With Your Skincare Regimen
Here's why we know you will.
Pharmaceutical-grade
Formulated with ingredients proven in peer reviewed medical literature.
Truly nourishing
Made with rejuvenating vitamins, antioxidants, and herbs for healthy skin.
Clean ingredients
Paraben and gluten-free.
Proudly Made in the USA
Ships nation-wide & beyond!
IT'S TIME TO SAY IT…
It's all about 'ME'
No more putting your skin into a one-size-fits-all box. We've redesigned the mass skincare model to put you at the center of it.

Our solutions-oriented approach targets your unique needs and pairs you with a skincare regimen that will make you fall in love with your skin through all phases of life.
About us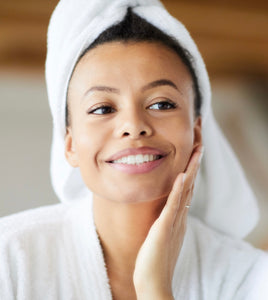 SAY BYE-BYE TO BREAKOUTS
Anti-Acne Kit
A done-for-you 7 step program to your clearest skin yet.